Question
Why does the data in the "Modified On" column keep changing when I run a Customisable Report on the 'User Entity'?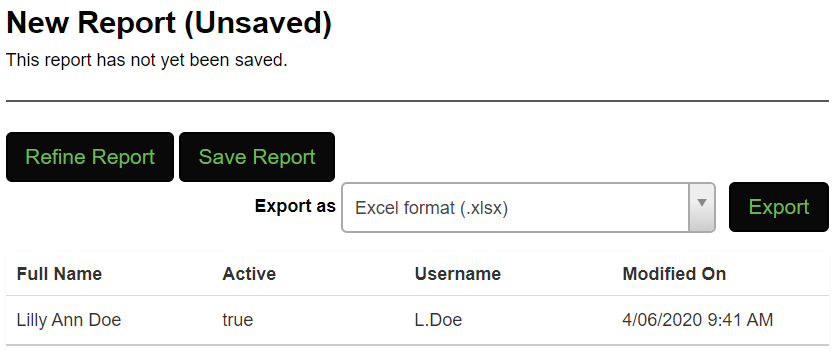 Answer
The "Modified On" field refers to the date and time that the user's record was last modified. The actions that can influence this value are:
A user logged in to his/her account.

A user edited his/her profile via My Account.

A user is edited via an import.

A user is edited by an Admin.
When running a report in your system, users may be doing any of the actions above, hence changing the values in real time.