Question
Can we repost expired sticky note by amending the original expiry date?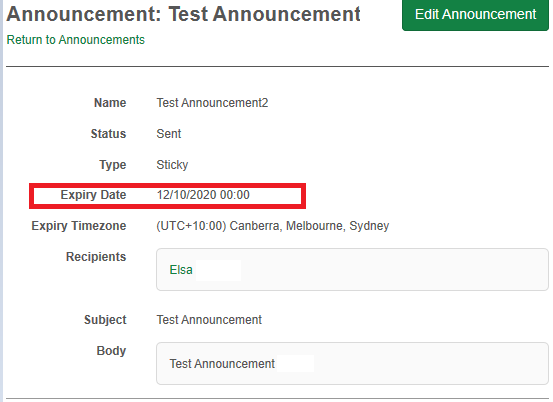 Answer
Re-posting of expired sticky note is not possible. Once a sticky note announcement has been dismissed/closed by a user it cannot be accessed again.

To know more about Sticky Notes in our kindly visit our Helpsite here.